Thanks to Representative tim whelan sparky's hayrides have been saved and are back! in his honor we named Terrific tim's peanut butter after him!
ON TUESDAY MARCH 20TH 2018 THE BUILDING THAT WAS LIAM'S (FORMALLY PHILBRICK'S SINCE 1940'S) WAS TORN DOWN DUE TO MASSIVE DAMAGE FROM THREE STORMS AND EXTREME LOSS OF BEACH.WE WANT TO THANK EVERYONE WHO VISITED US OVER THE 28 YEARS OF LIAM'S BEING OPEN, WE HAD A GREAT RUN AND WE LOVED COMING TO WORK BECAUSE OF ALL THE PEOPLE WHO MADE OUR WORK GREAT.
Sparky's hay rides have been coming to Kate's for 25 years now! Sparky is a well known staple of the town of Brewster and comes down to Kate's whenever he can for a few hay rides! Take a trip down to Paines creek beach and back! Great for kids and "big kids" alike.
Monday night concerts!
Mondays at the gazebo free concerts!
Concerts at the gazebo in drummer boy park in Brewster every sunday at 6pm!
We were mentioned in an online article as one of the best seafood restaurants on the beach! Check it out!
Kate's Seafood was recently awarded Best Fried clams on lower cape by Cape Life and Chronicle! Thank you all Kate's Fans!
Bon Fires on Nauset Beach from previous years of "Celebrate our waters" festival in september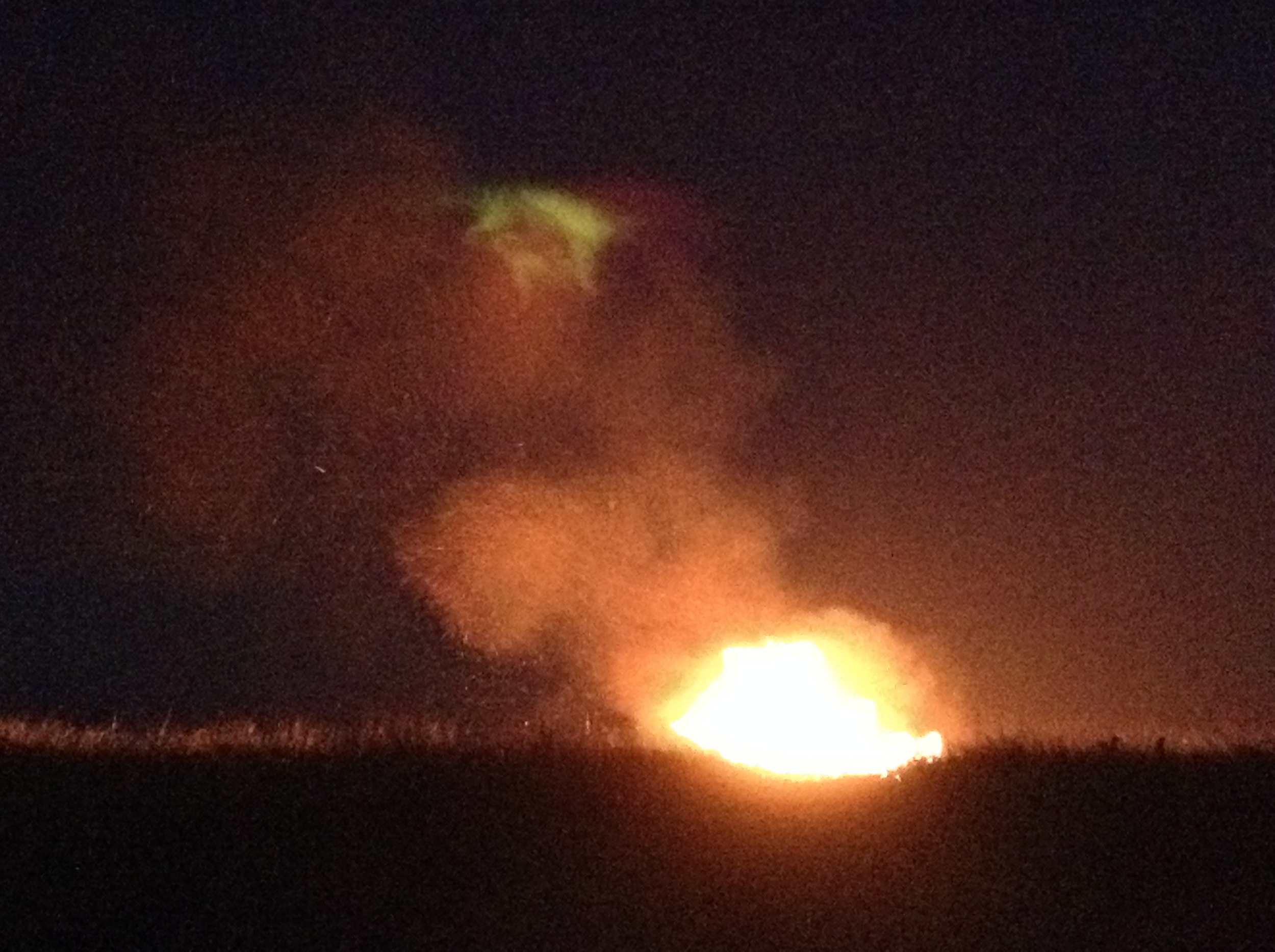 We were in a video recently!
We here at Kate's also contribute to F.O.R.W.A.R.D (Friends or relatives with autism and related disabilities)
They are a charity organization aimed at helping people who need assisted living build a home, which there are too few of.
Learn more here http://www.go-forward.org/